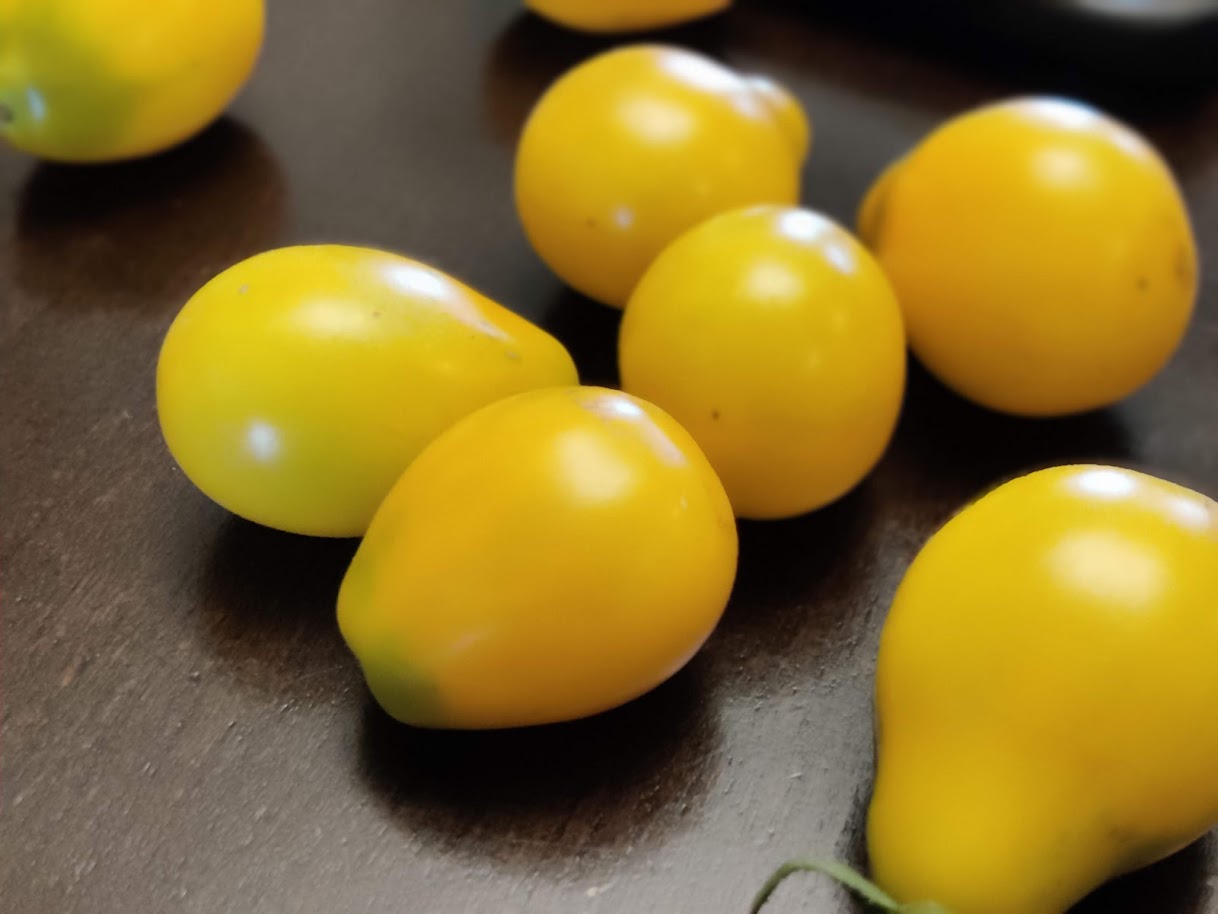 Our Produce
Cut Flowers
Herbs
Peppers
Tomatoes
Vegetables
Currently Harvesting
CUT FLOWERS
Zinneas
HERBS
Coming Soon
PEPPERS
-HOT-
*Cayenne/Red Ember: HOT deep green when young, ripens to a brilliant red. It has a fiery-hot flavor that's perfect for seasoning.
*Jalapeno: HOT popular for Tex-Mex dishes and for pickling. The dark green fruits can be left on the bush to mature to a fiery red color. Medium heat.
-SWEET-
*Pepper King of the North: bell, especially flavorful and sweet, often used as frying peppers but also excellent for fresh eating.
*Snack Pepper: Very sweet, snacking pepper perfect for lunchboxes or for preparing hors d'oeuvres. Delicious sauteed as an addition to salads.
*Sweet Bullnose: "Best-tasting red bell pepper we have found" ~Twin Oaks Seed Farm.
TOMATOES
Heirloom varieties are wonderful not just for their variety of shapes, colors, sizes, and flavors, but also for the ability to save seeds as well as for their fascinating histories.
*Beefsteak: Heirloom. A household name since the 1890s, known for large fruit and distinct heirloom flavor. All-purpose for slicing, canning, and fresh eating.
*Big Rainbow: Heirloom. Very mild, sweet flavor. Multicolor swirls. Great on a slicing platter.
*Black Prince: Heirloom. Moderate tartness, sweet flavor. Said to have considerable health benefits beyond lycopene being present. Full of juice and incredibly rich in fruity flavors, raved about by chefs. Combined in a tomato salad with red, pink, orange, and yellow tomatoes it is stunning!
*Brandywine Pink: Heirloom. A tomato lover's tomato. Intense perfectly balanced flavor (tart, sweet, full, complex). Unmatched succulent texture that melts in your mouth.
*Golden Jubilee: Heirloom. Very meaty, thick-walled interiors, few seeds, mild flavor. Slicing tomato.
*Green Zebra: Heirloom. Beautiful chartreuse. Tangy, sweet-mildly tart taste. Striped. Primarily found through local farmer's markets.
*Red Cherry: Heirloom. A favorite for salads and fresh eating. Perfect to pop in your mouth.
*Red Racer: AAS Winner! Offers sweet and meaty consistency. Cocktail size.
*Sakura: Delicious, attractive medium sized cherry tomatoes. Sweet tomato flavor without being hard.
*San Marzano: Heirloom. Beloved by Italian cooks for their thick and meaty flesh that is perfect for sauces and pastes.
*Yellow Pear: Heirloom. Sweet, mild flavor. Pear-shaped yellow cherry tomatoes that are beautiful in salads.

Chemical Free
Fresh & Healthy

100% Organic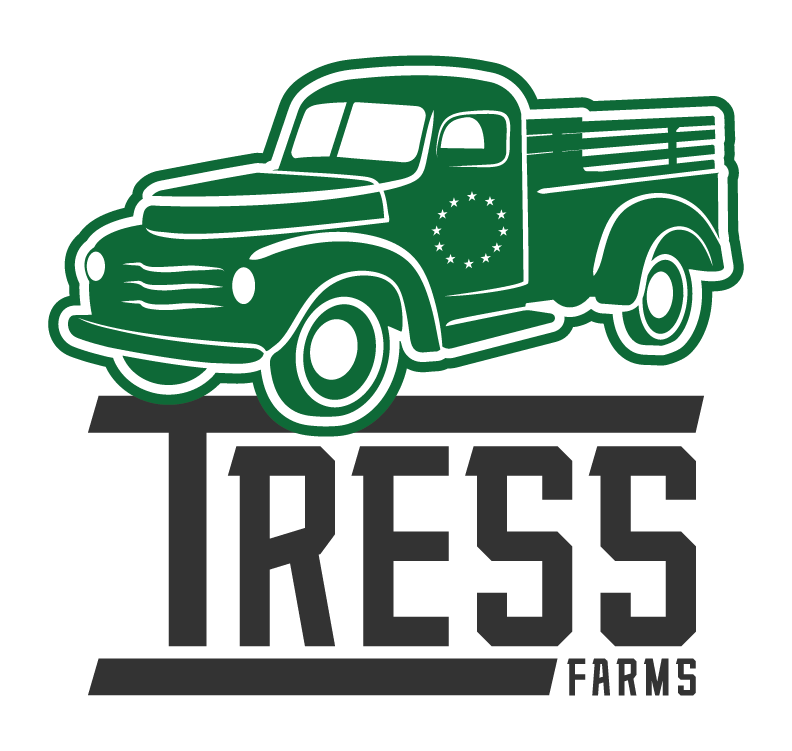 Subscribe To Get Special Offer
Newsletter coming soon!