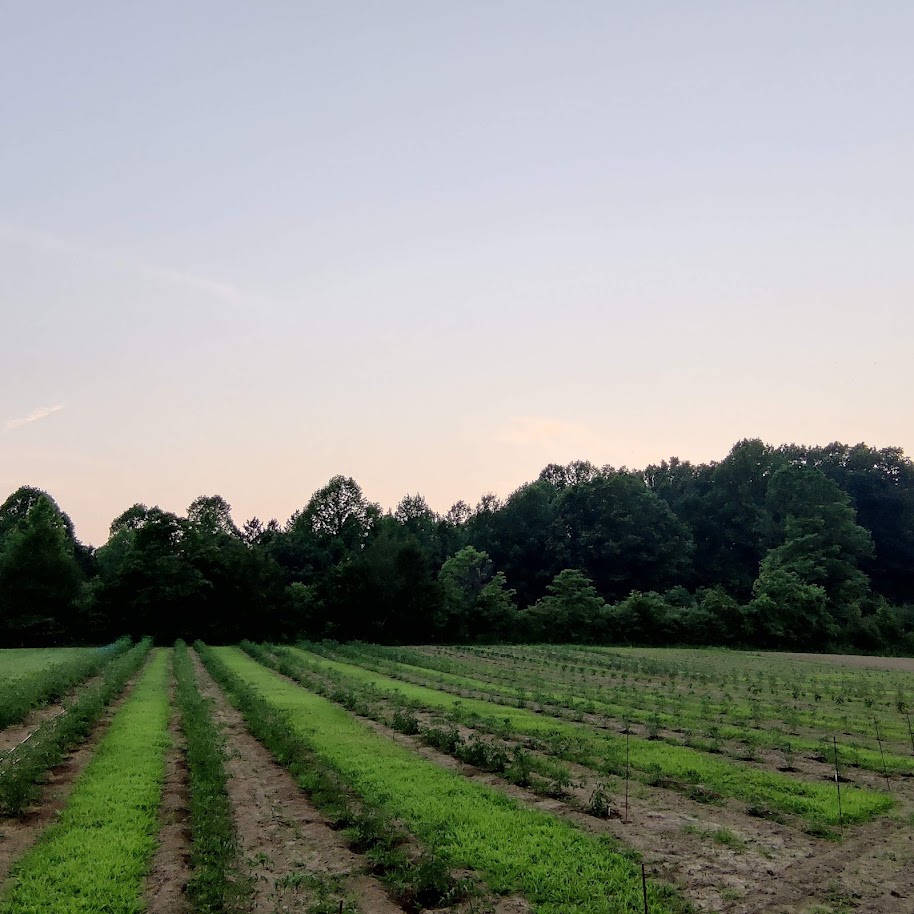 Serving south east indiana with Organic local produce
Tress Farms is family owned and operated, growing fruits, vegetables, herbs, and cut flowers.
Our Produce
By purchasing organic produce from your local farmer, you are helping to maintain a healthy environment and strong local economy for you and your family to thrive in. Tress Farms uses natural growing methods with no chemicals.  Our goal is to provide local families with fresh, organic produce grown for both taste and nutrition.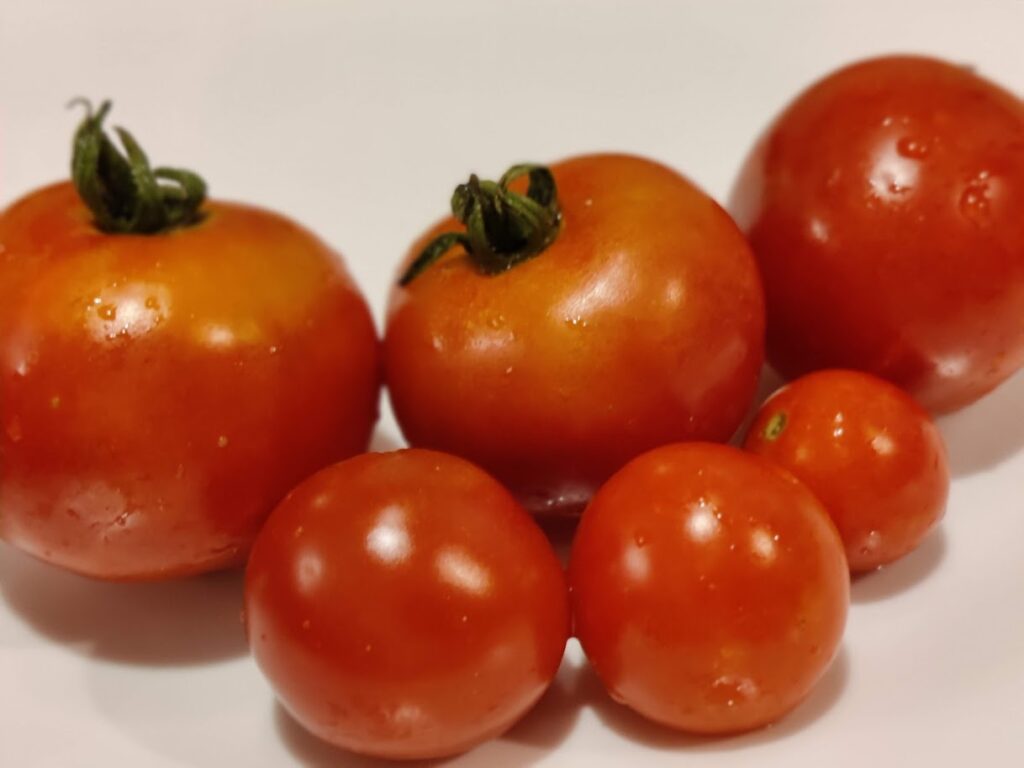 Chemical Free
Fresh & Healthy

100% Organic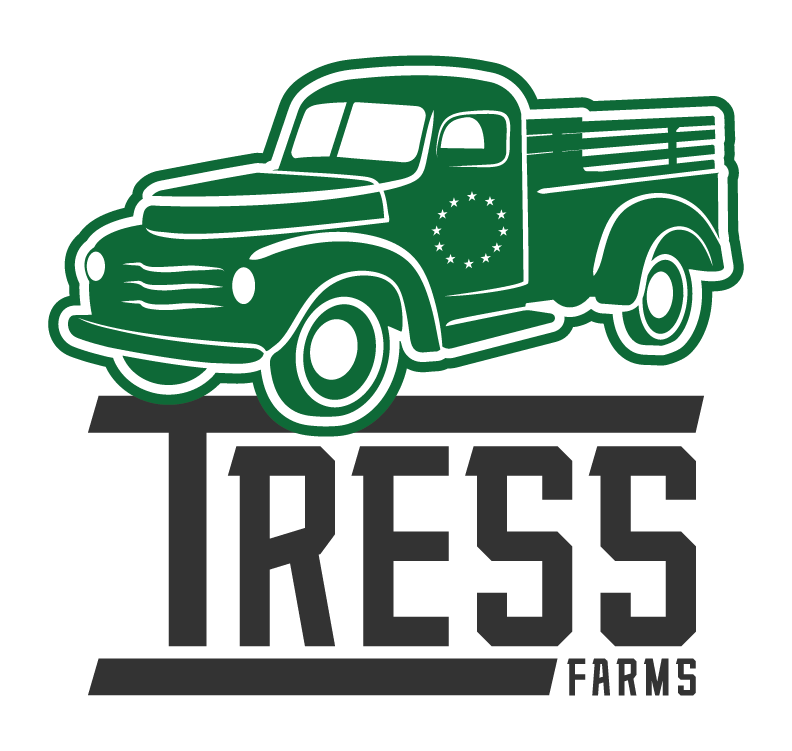 Subscribe To Get Special Offer
Newsletter coming soon!