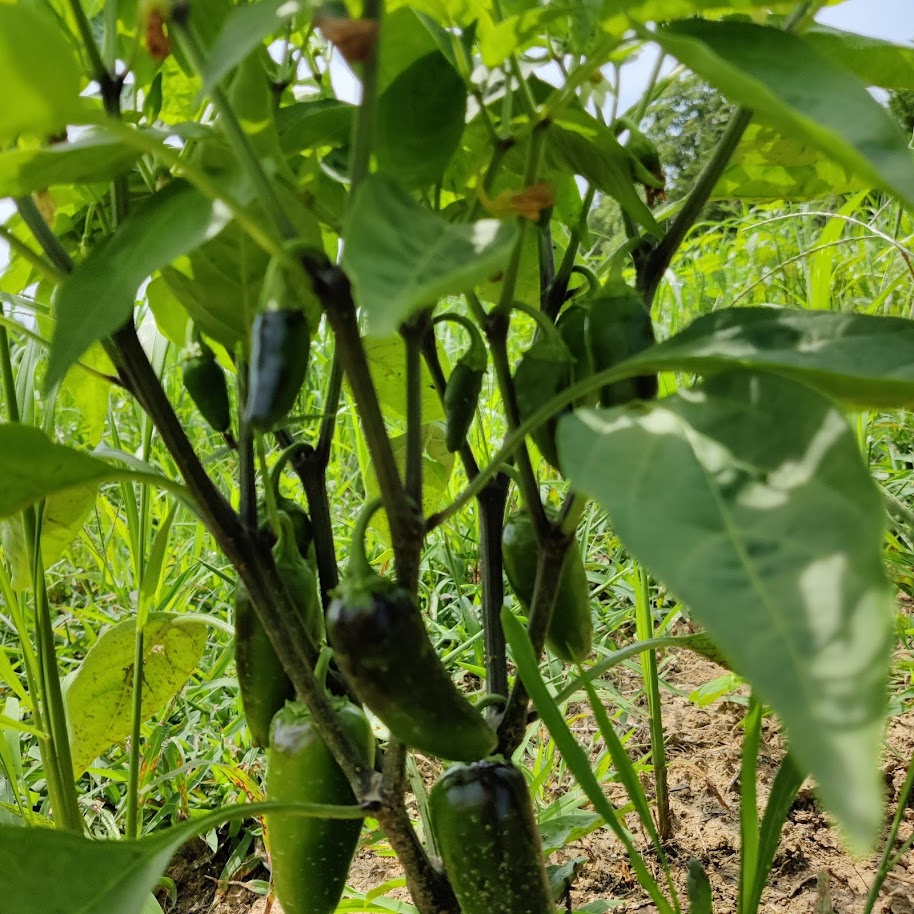 Our Farm
Located in Columbus, Indiana, our farm uses only organic growing practices.
WE HAVE ONE GOAL
To Provide the Highest Quality
Organic Produce.
Seeds sourced from certified organic seed suppliers
Seeds started in OMRI Listed potting soil
Seedlings transplanted to our field
No herbicide, weeding is done by hand
Grown with OMRI Listed fertilizer
Hand picked fresh for your table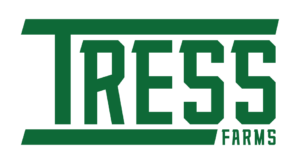 Grown With Love on Our Farms
Everything we grow is organic from seed to table. We carefully tend to every aspect of the farm. What we serve our family is the same we bring to you, so you can be confident that you are purchasing only the healthiest produce.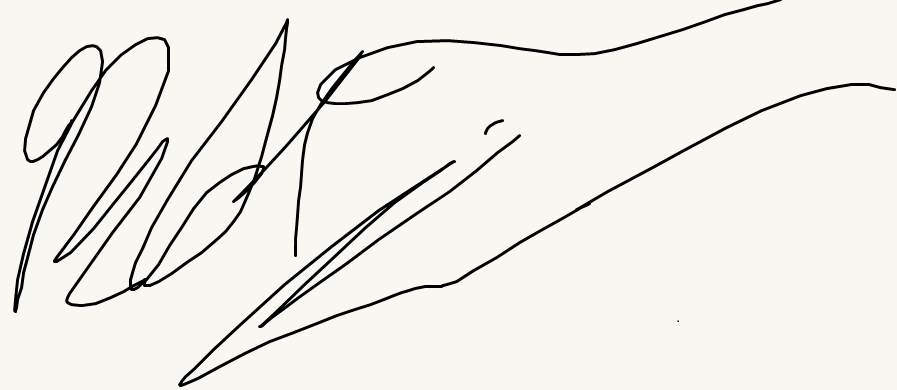 Michael Tress
Founding Farmer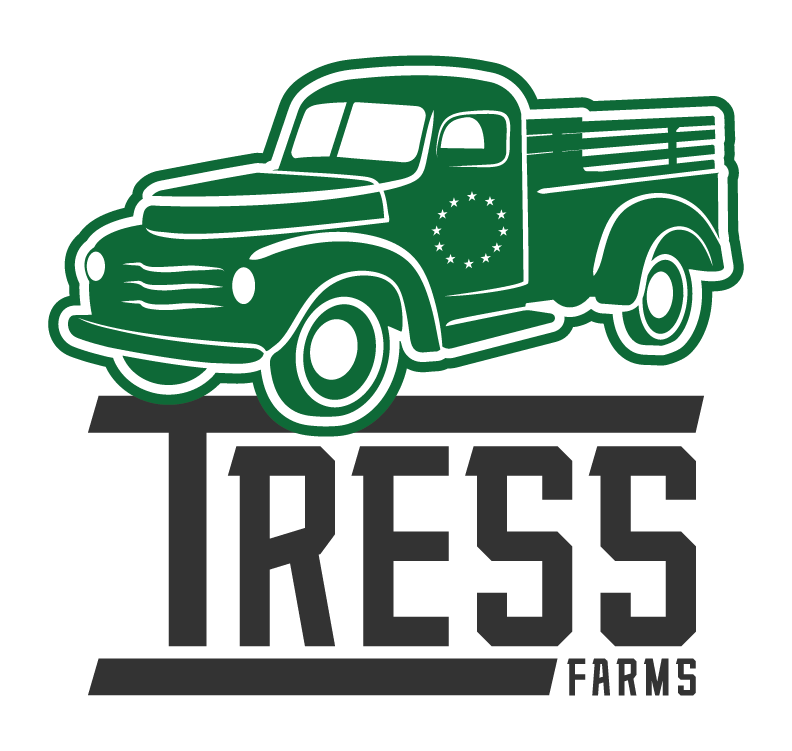 Subscribe To Get Special Offer
Newsletter coming soon!